Looking for the Right Profile for your Skills?
Send us your resume and we will find you the position that fits your profile
Client Testimonials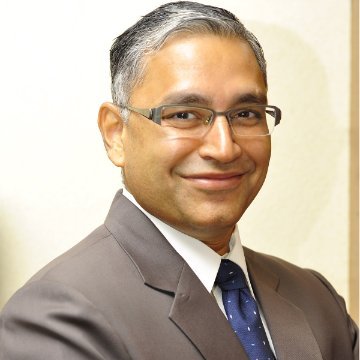 "Nagarajan and his team at Zenith HR have been invaluable partners to Brand Capital (a part of Bennett, Coleman & Co. Ltd.) during the last 4 years in respect to all our Human Resources need. Their in-depth understanding of the Private Equity/Investment Banking space and ability to correctly gauge the organization's unique requirements and identifying candidates who have precisely the experience, capabilities, and aspirations is commendable. For their professionalism and excellent networks, and for their unmatched competence in managing senior-level recruitments in the investments space, they come highly recommended by us".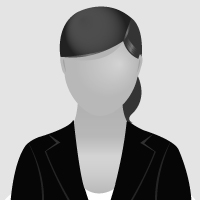 "We have a great working relationship with Zenith HR Solutions. We highly recommend Zenith as a professional, diligent and very competent recruitment consultant. They have a very dedicated, responsive and responsible team assigned to us. They have acted quickly and efficiently against tight odds to deliver best candidates meeting our exact requirements. It has been a mutually beneficial association so far and we look forward to working with them on future talent acquisitions."